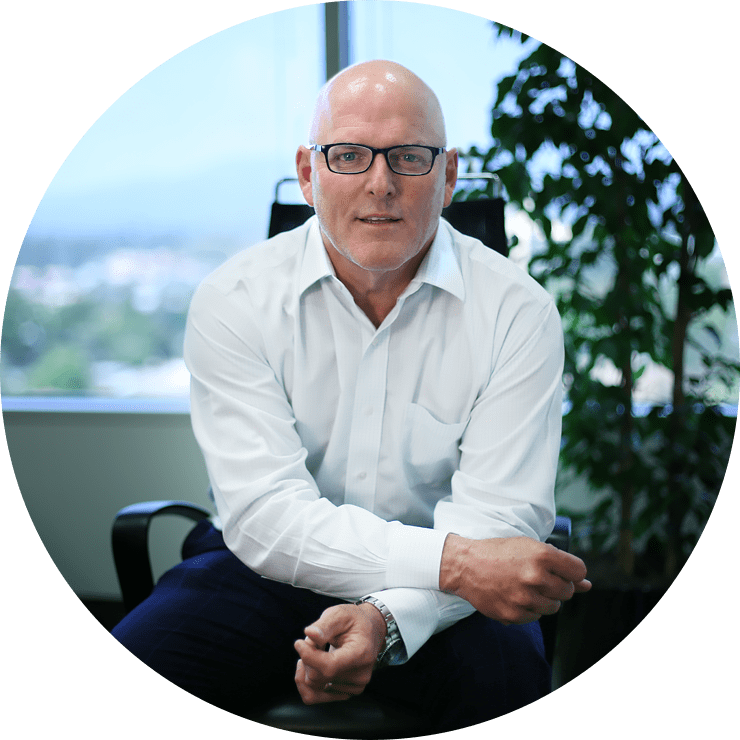 Myles Henry Asa Pritchard
---
Financial Advisor
|
Managing Director
Myles Henry Asa Pritchard is Managing Director of MAP Strategic Wealth Advisors, an independent wealth management firm he founded in March 2012. Myles' main focus is to help reduce stress in people's lives by developing personalized investment strategies and financial plans, based on their retirement and life goals.
Myles has an extraordinary way of taking the complexities of the global financial markets and explaining these concepts that are easy-to-understand for our clients. To enhance the client-advisor relationship, he has frequent touches so that we remain in-tuned with our clients' lives and an extension of their family circle.
Prior to forming MAP Strategic, Myles was Senior Vice President of Global Wealth Management at Bank of America Merrill Lynch, having first joined Merrill Lynch in 1998. He was also a Sales Manager where he led all the brokers in the office by mentoring and showing them ways to be successful in the business.
Myles has successfully completed the Series 7 and Series 66 exams. He graduated with a Bachelor of Science degree in Economics from Queen's University in Kingston, Ontario, Canada.
He and his wife Jody, and their two sons Tyler and Dylan, currently reside in West Los Angeles. Giving back to the community is a very important passion for Myles. Myles is a member of the Rotary Club of Santa Monica. He also serves on the UCLA Health System Board, the Santa Monica UCLA Medical Center, and the Orthopedic Hospital Board of Advisors. He regularly donates and supports various sports teams and charities that promote personal growth and healthy lifestyles.
---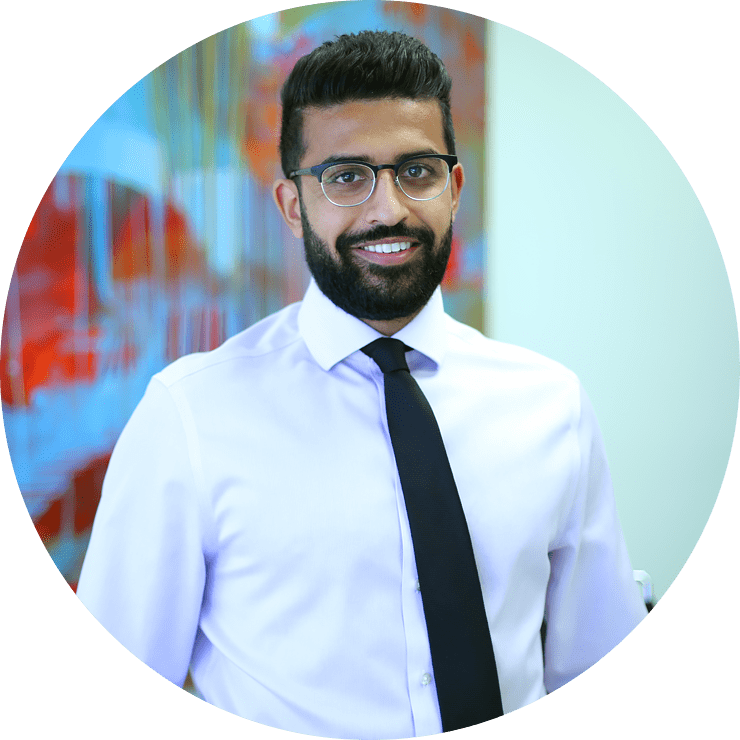 Manvir Manak
---
Manvir Singh Manak is a Portfolio Risk Associate at MAP Strategic Wealth Advisors. He is responsible for managing the various portfolio strategies that our clients are invested in and the day-to-day operations of the firm.
In order to ensure these investments are managed within stringent fiduciary and risk standards, Manvir frequently monitors the global financial markets, macroeconomic variables, and macroeconomic developments. By utilizing both a strategic and tactical asset allocation approach, Manvir seeks to mitigate the overall portfolio risk and maintain consistency with the risk tolerance of the client. Manvir's day extends beyond investment responsibilities, however, as he oversees the business operations strategy of the firm to ensure efficient and seamless functionality with the team and clients.
Manvir has successfully completed the Series 65 exam and is a 2020 Level III candidate in the CFA program. He graduated from UCLA with a degree in Biology.
He was born in Coventry, England and moved to Los Angeles at the age of 6. He is a passionate soccer player and has competed at the Division 1 varsity level for UCLA.
---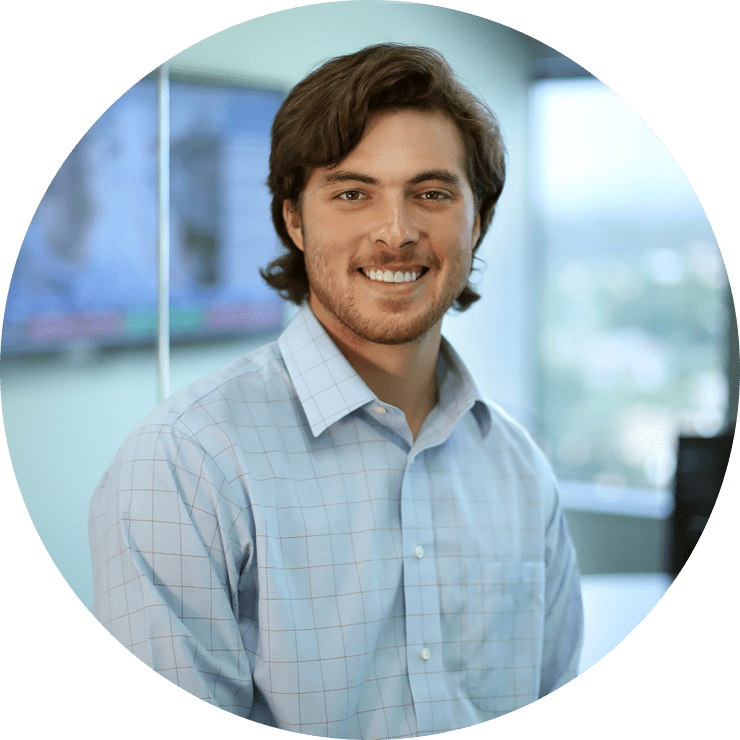 Dylan Pritchard
---
Dylan Pritchard is Operations Specialist for MAP Strategic Wealth Advisors, where he is responsible for all administrative support.
Prior to joining MAP Strategic in August 2016, Dylan received his Bachelor's degree from Boston College, where majored in communications and minored in economics. At Boston College, Dylan played on the soccer team from 2012 to 2016 and the rugby team in 2016.
Dylan traveled to India and Nepal as a volunteer soccer coach for social impact in November and December 2016. In addition, he played on the Bahamas National Soccer team from August 2014 to March 2015, having been born in Nassau. He moved with his family to Los Angeles in 1997.
---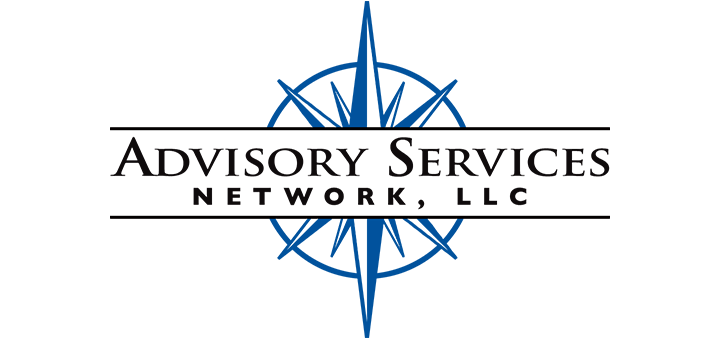 Advisory Services Network, LLC
---
Advisory Services Network, LLC (ASN), based in Atlanta, Georgia, provides back office services to MAP Strategic Wealth Advisors. Their expertise in compliance, regulation, operations, and reporting enables MAP Strategic to provide its clients with the high level of service they deserve.
---